Have you just started your boxing adventure? If yes, I wish you good luck.
As a beginner, you must have the proper knowledge to choose boxing accessories, especially boxing gloves.
You cannot be wearing a loose set of boxing gloves and head out for your training sessions. Instead of you knocking out someone, there are high chances you get knocked out of the ring very quickly. I hope you're getting what I mean!
So, what is this article up to? Here I will explain in detail how to choose the right size boxing gloves. They will help you choose the right ones easily. 
Come along with me and let me explain everything step by step.
Boxing Gloves Fit Tips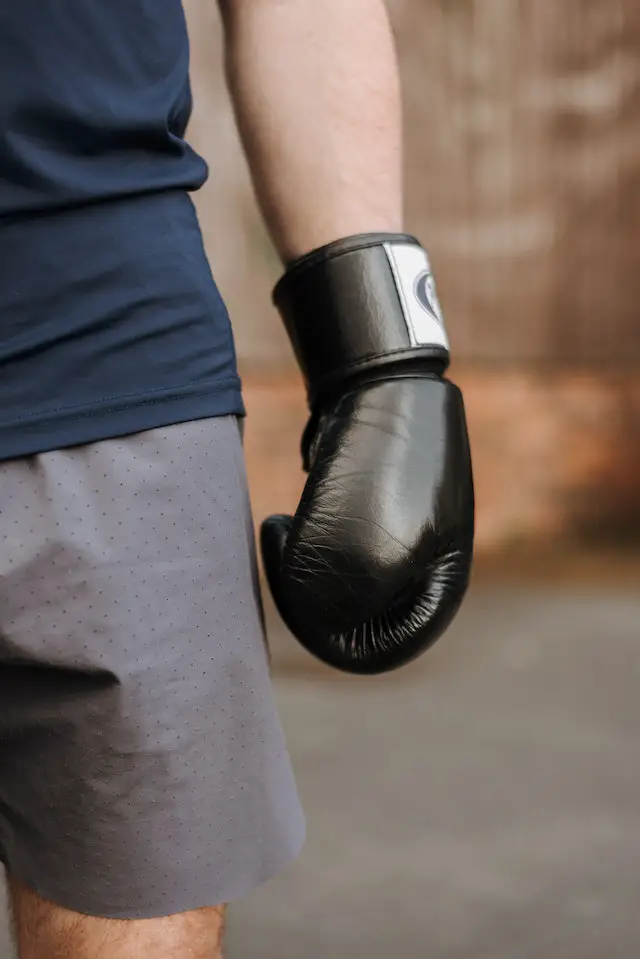 First, let us see some tips you have to follow while buying suitable boxing gloves. 
Too-tight gloves will not work out!!
Remember this: A right pair of snug gloves with the right weight is what you need to buy.
If you get something tight on your hands, that will not do the job. You will end up swelling your hands after your training sessions. Not only then, but tight gloves will also lead to blood circulation restrictions which are not good. 
Give importance to the Wrist Fit Of the Gloves.
See if you're getting a tight fit around your waist, this will prevent the gloves from falling off your hands.
Also, make sure the velcro or the laces shouldn't be causing any irritation or disturbances to your wrists.
This is one thing most initial stage boxers miss out on! They see if the wrist fits and everything is okay but don't see if their fingers are properly sitting against the top of the glove. Now that you've learned this doesn't make that mistake.
Remember that your fingers should properly fit the top of the gloves without any hindrance.
How To Choose A Boxing Glove Size?
Let's begin the actual shopping now. Imagine you're in the shop now or the online store.
The following buying guide should be right in mind while making the purchase. Got it?!
Now let's see what those essential considerations you need to ensure in a pair of boxing gloves are.
NOTE: If you're an absolute beginner but have a personal coach, kindly consult with him/her regarding the right size of gloves for you so that you don't buy the wrong ones.
From my side, I will also share my take on choosing the right size glove. 
For Beginners
As a beginner-level boxer, it is wise to invest in training gloves with a weight of around 12oz.
You can also consider investing in a heavier sparring glove. The primary difference between a training glove and a sparring glove is that sparring gloves have a different mold and are more cushioned than traditional training gloves. This will ensure better protection against your opponent.
For professional athletes and boxers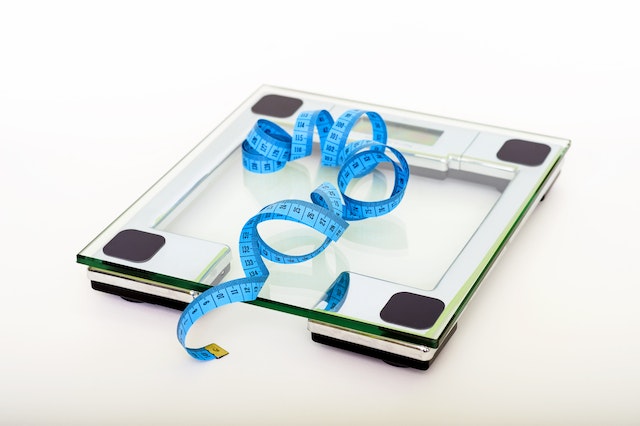 If you belong to this category, you can invest in an 8oz-10oz set of boxing gloves. 
When you're playing it with precision, you need to be very accurate with the things you're using, so I would ask you to have a word with your coach when making a purchase. 
He/She will be able to guide you more precisely about the fit and size of gloves that will suit you because they will know your boxing style better, right? 
Conclusion
That's about it. Your interest in reading this article shows your passion for boxing. I believe you don't want to mess up with even the smallest thing. Nice!
So, after you've gone through the content, are you now having a proper idea of how boxing gloves should fit?
I will be happy if it is a big 'YES.' I didn't use any complicated terms here, so I hope everything was understandable to you.
Thanks for reading the article! Wishing you good luck in your boxing journey!