UFC fighters are sweeping the globe by storm these days. Mixed martial arts have predominantly been a boys' club, but gradually, the popularity and star power of female fighters have grown as well.
Since MMA has become a worldwide sensation, fighters have continued to dazzle us with their great fighting skills in the ring as well as their attractive appearances outside the ring.
Here is a comprehensive list of the most attractive UFC fighters, who not only motivate us inside the octagon but also captivate us with their beauty outside.
Attractive UFC Female Fighters in 2023
Ashley Yoder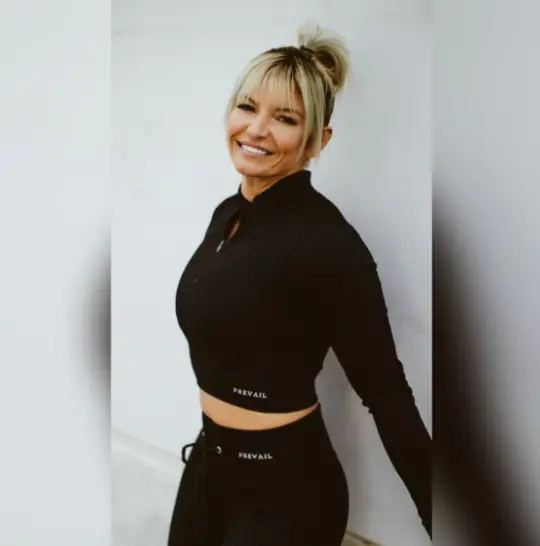 A student at Indiana University, Ashley Yoder holds two bachelor's degrees, one in criminal justice and the other in African American studies.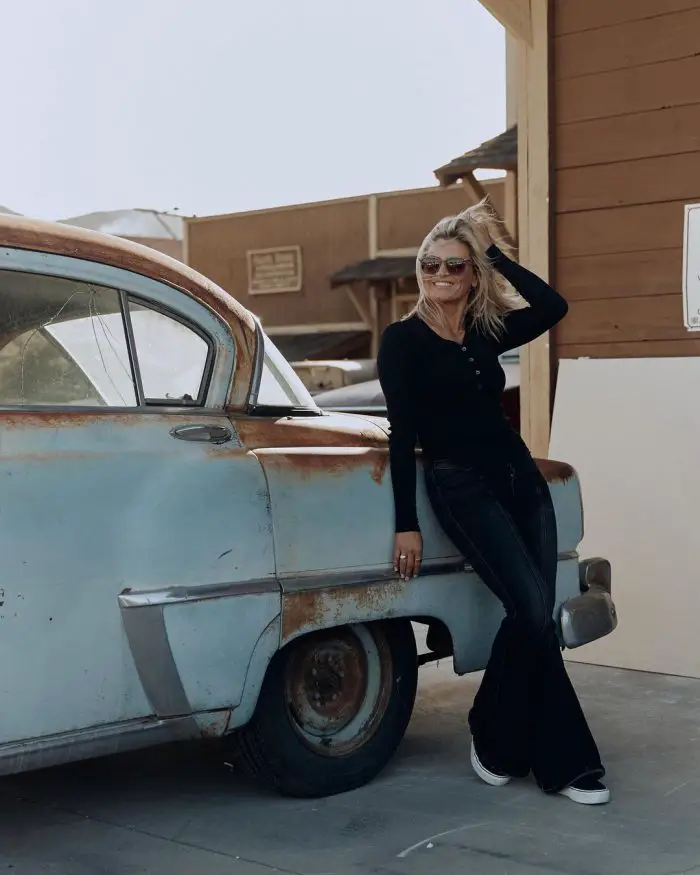 Yoder started as a lifeguard before he began fighting professionally. Her MMA journey began as a way for her to express her rage. It wasn't until she turned 18 that she decided to pursue it professionally.
She made her professional debut at UFC Fight Night in 2016. Despite her promising fighting career, Yoder is equally appreciated for being a stunning MMA fighter.
Alexa Grasso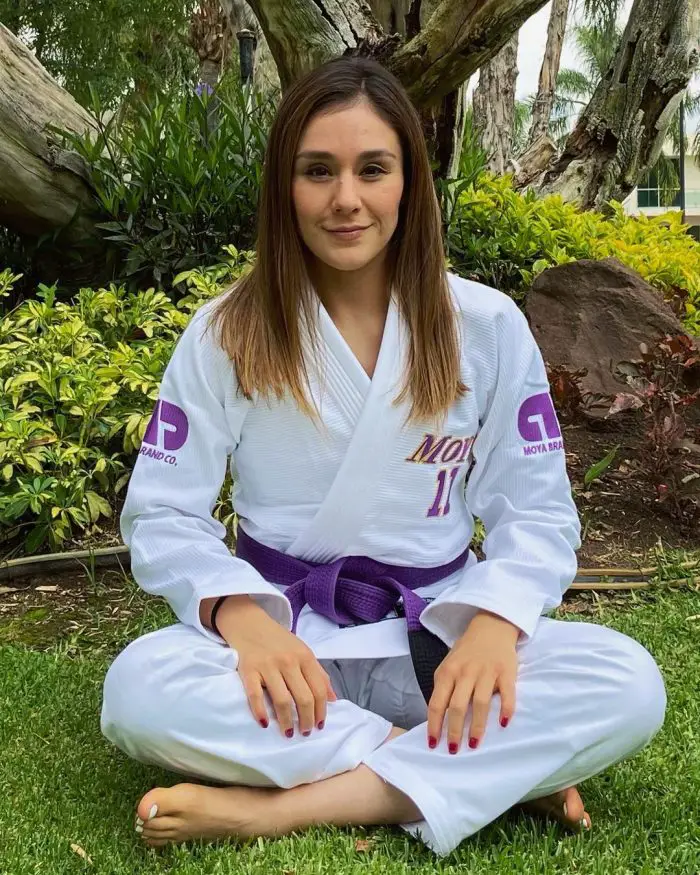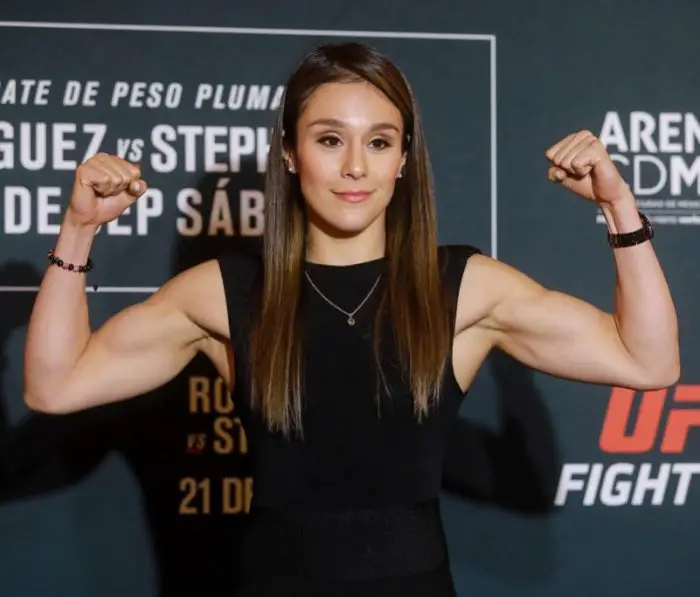 This Mexican MMA fighter made her debut in December 2012. With a fairly successful early career, she took a huge leap in her position when she signed up with UFC in 2016.
With 14 professional MMA wins, Grasso offers the ideal blend of competency and charm. After missing her weight, she couldn't compete against Cláudia Gadelha at UFC 246. However, she immediately apologized and declared she would be fighting at flyweight. 
Felice Herrig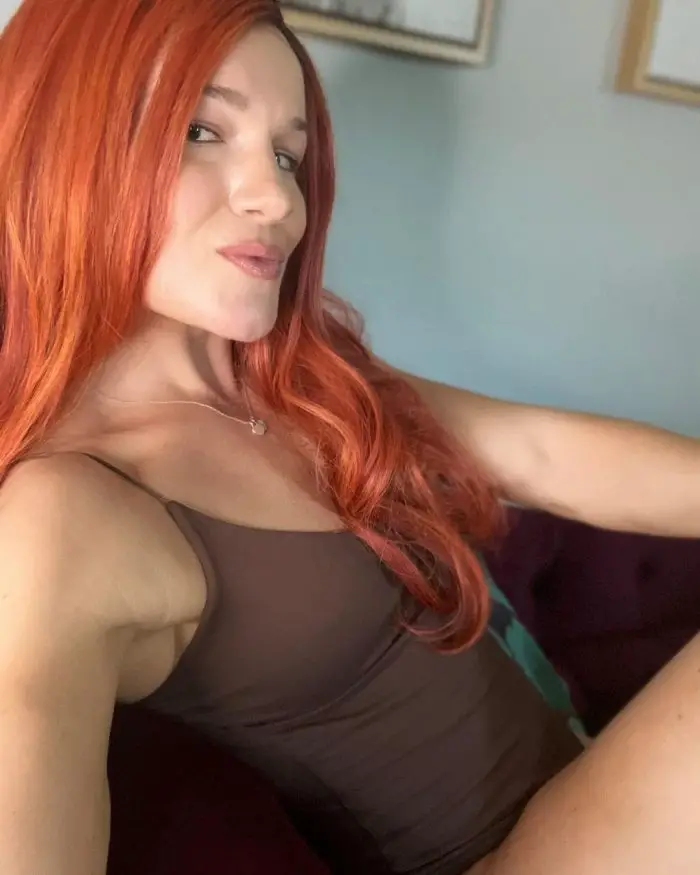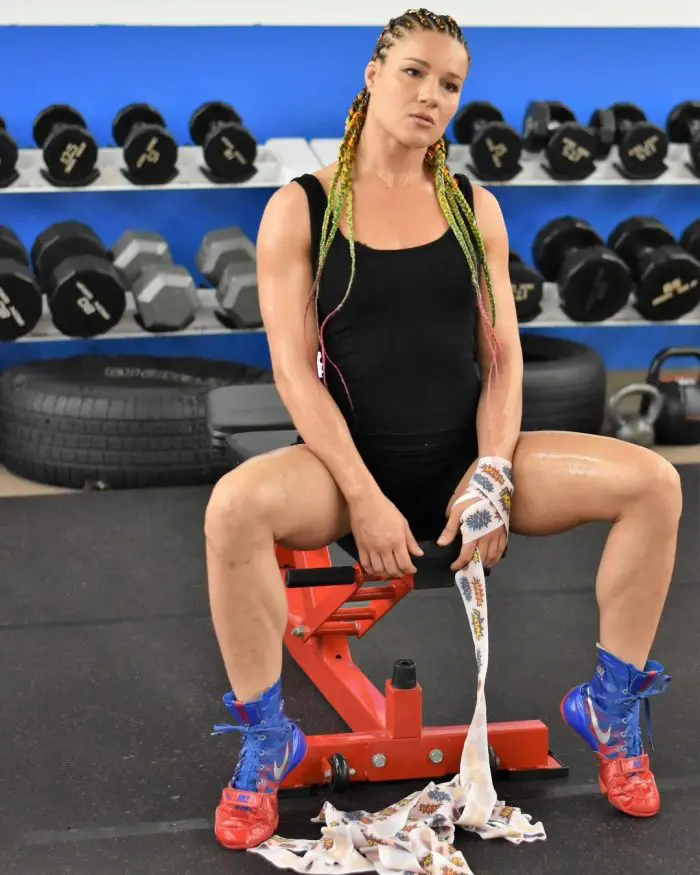 Felice Herrig, a published author, and UFC fighter is respected for her intellect and attractive looks in addition to her prowess in the ring. 
Often known as "Lil Bulldog," Felice Herrig has a beautiful appearance that would make any professional model jealous. Before switching to MMA in 2009, Herrig trained in kickboxing and Muay Thai at the start of her career.
After Herrig was formally signed by the UFC in 2013, there was no going back. 
Amanda Ribas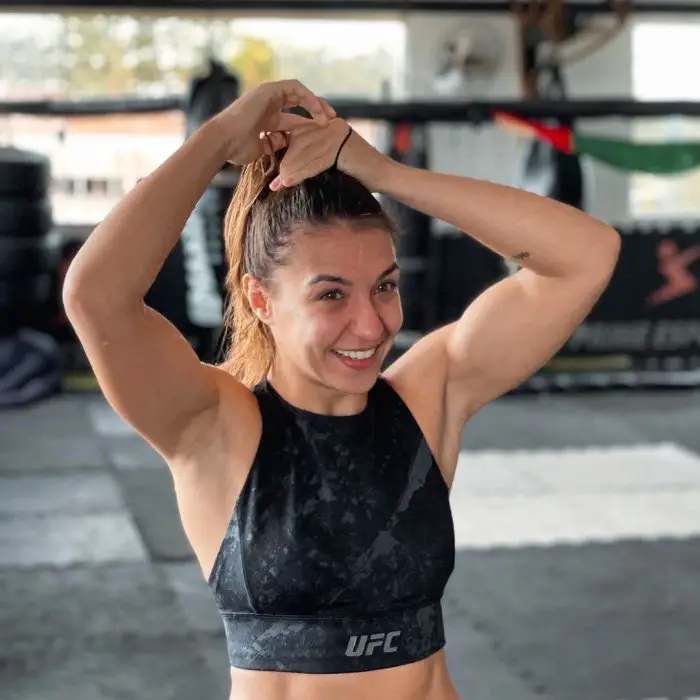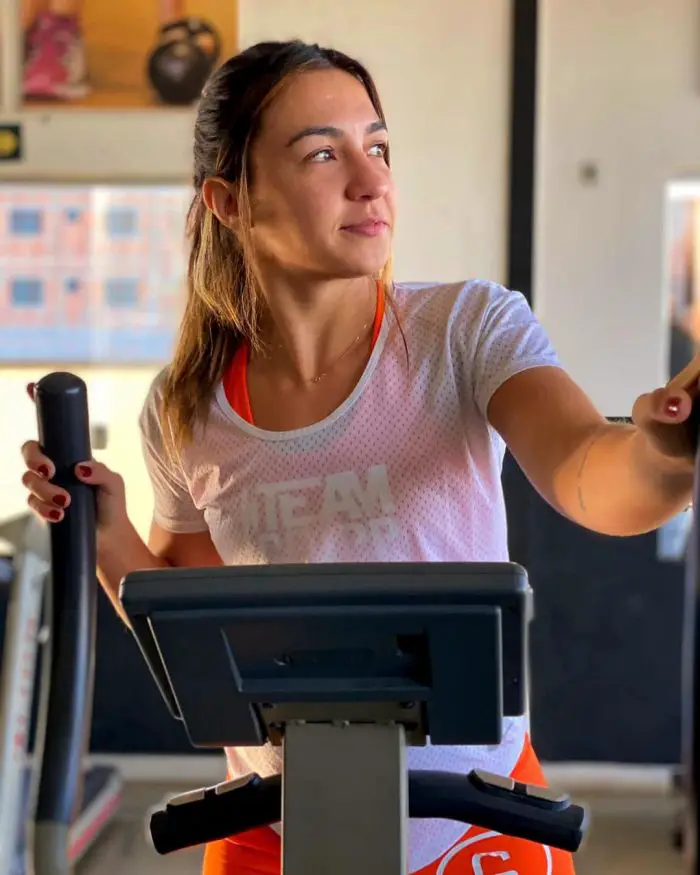 With over a million Instagram followers, Amanda Ribas is one of the prettiest Brazilian MMA fighters. 
Amanda entered the MMA World in 2014. She won her first-ever fight against Jessica Almeida, in Pentagon Combat 19. She hasn't looked back since then.
She made her UFC debut in 2019 when she defeated Emily Whitmire.
Her gorgeous smile, stunning looks, and incredible Jiu-jitsu skills make her a complete package with a reasonably successful career. 
Holly Holm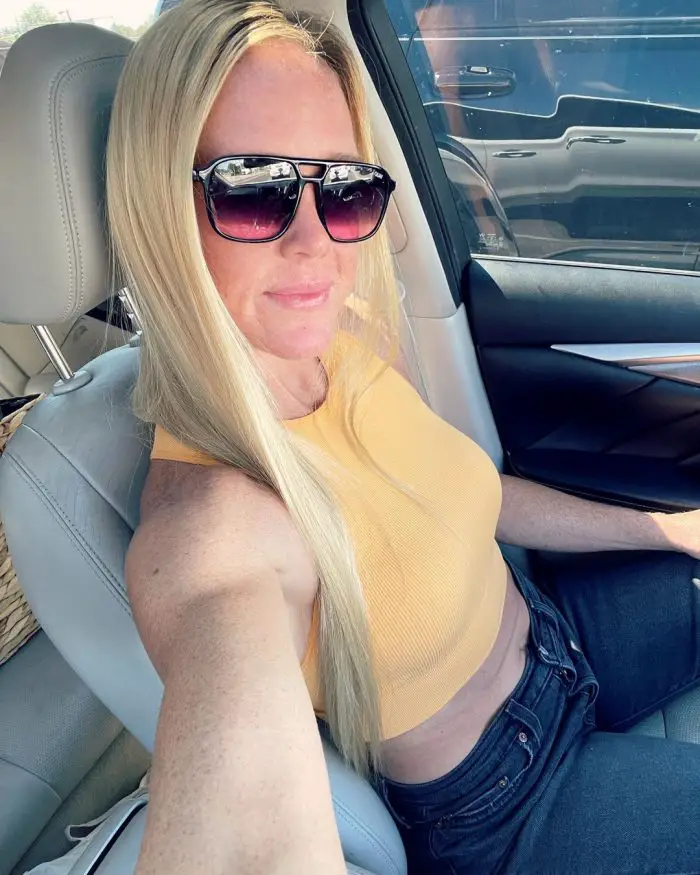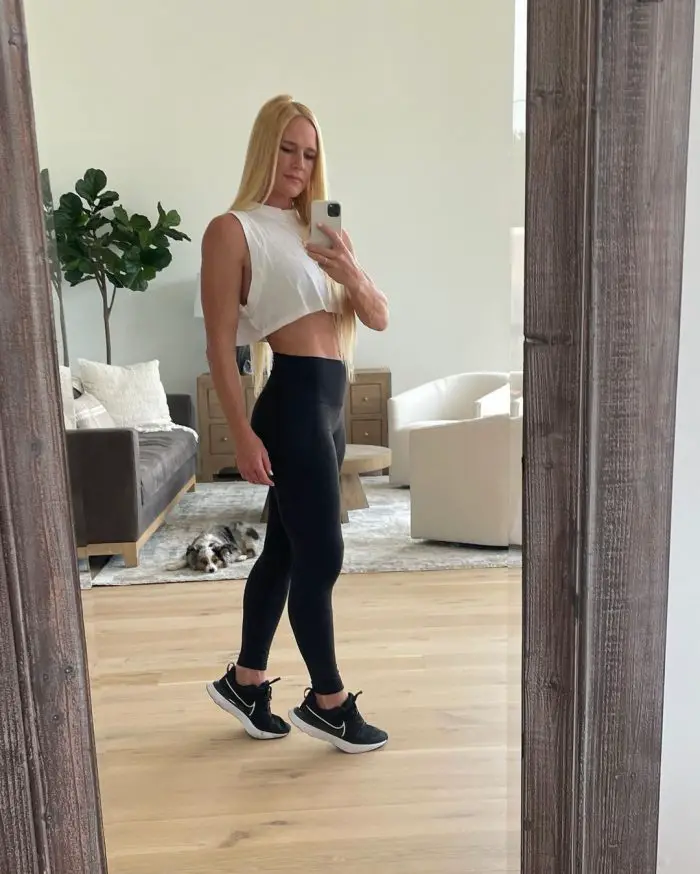 The two-time Ring magazine fighter of the year and multiple-time world champion, Holly Holm still holds the same charm amongst her fans. 
The former UFC Women's Bantamweight Champion, Holm made her debut in 2011. The stunning blonde has a kickboxing background, most notably when she knocked out Ronda Rousey with a vicious head kick to become UFC champion. 
She is one of the most celebrated UFC fighters, in and outside the ring. Her 2.5 million Instagram followers can surely testify to her popularity.
Alexandra Albu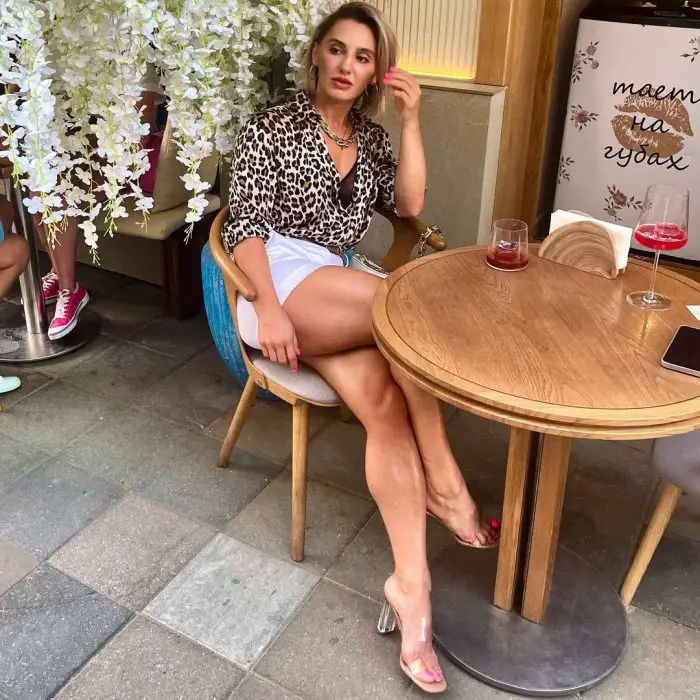 The Russian beauty Alexandra Albu debuted in 2015 and defeated Badurek in the second round with a guillotine choke. 
Albu has not only competed in MMA but has also competed in karate, Crossfit, and bodybuilding competitions. Her nickname, Stitch, is a reference to the animated film Lilo & Stitch's fictional character Stitch. 
Despite her short-lived UFC career, Alexandra Albu still holds immense popularity in the MMA world. 
Tracy Cortez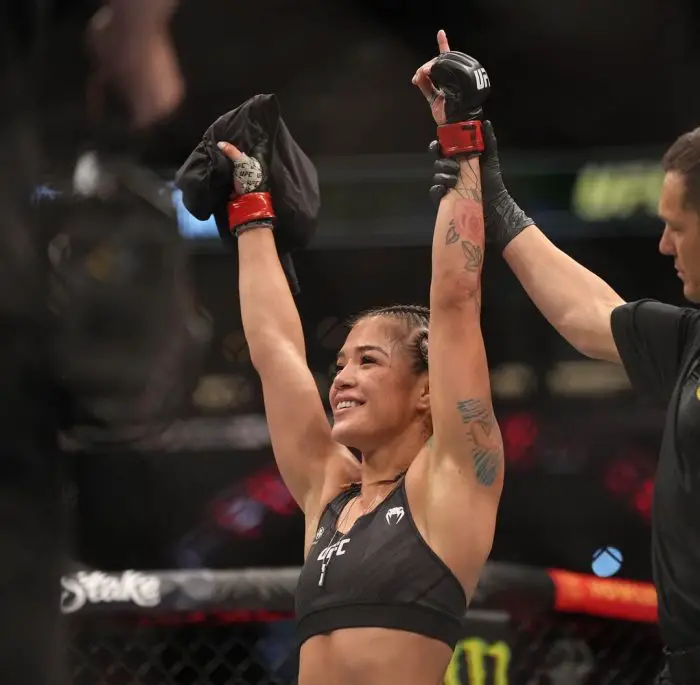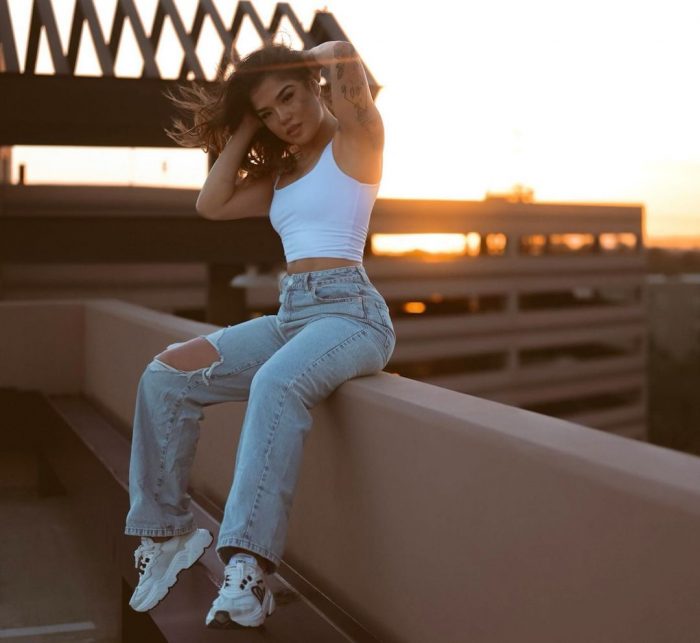 Tracy Cortez got interested in Mixed Martial Arts at the age of 14, following in the footsteps of her brother Josh Cortez. 
Facing several setbacks from her family in her early career, Cortez always held on to the passion she had for fighting. She holds impressive numbers with over 10 wins in her overall career. 
Also grasping a lot of attention for her beauty and personal life, Cortez is involved in a romantic relationship with fellow UFC fighter Brian Ortega.
Ronda Rousey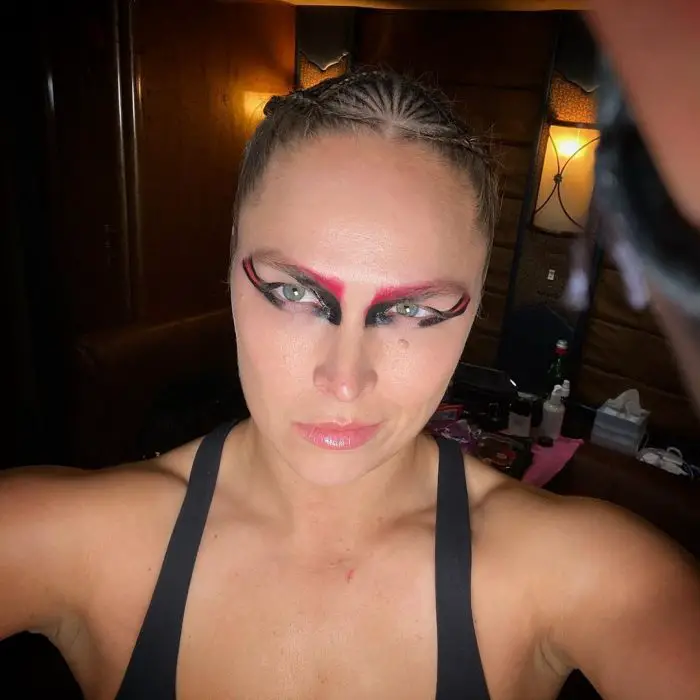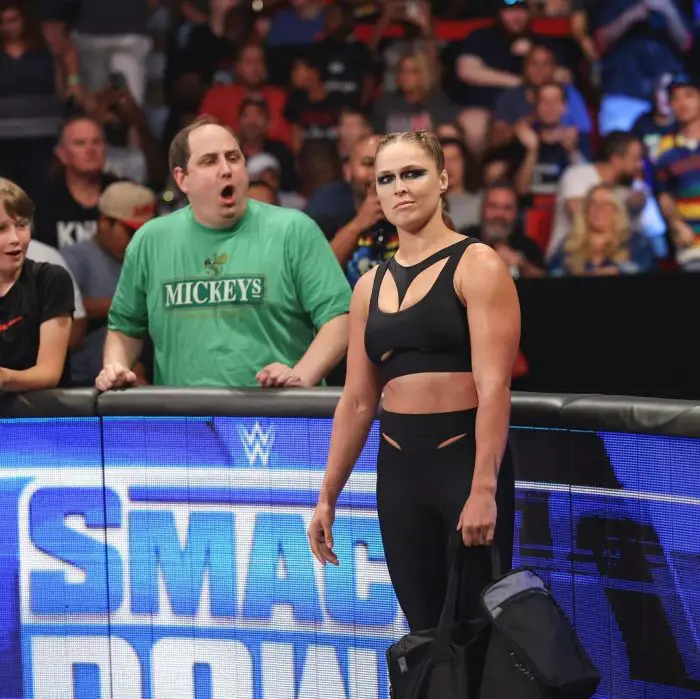 Born in Riverside, California, Ronda Rousey is admired by tons of people. 
The first-ever American female to win an Olympic medal in judo at the 2008 Summer Olympics, Rousey is not only one of the best fighters but also a celebrated Hollywood actress.
She began her MMA career in 2011 and has won almost every game she's played. 
Her overall successful fighting career was elevated to another height when she decided to enter the movies in 2014.
Rousey has been a part of some of the successful movie franchises, be it The Expendables or the Fast and Furious series.
Rachael Ostovich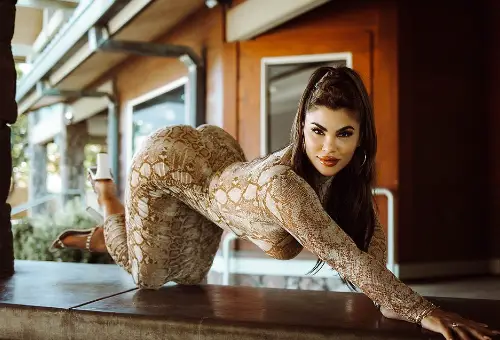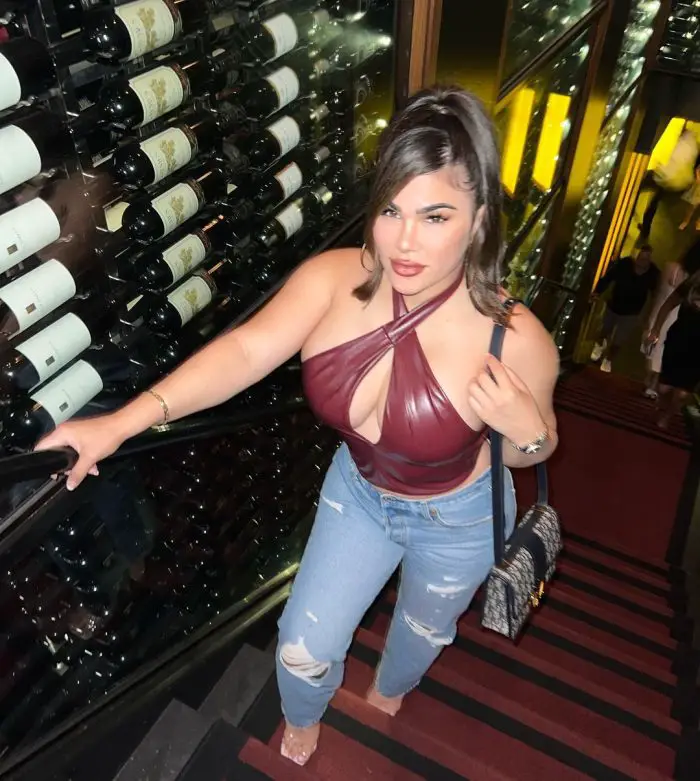 Born in Hawaii, Rachael Ostovich is among the strongest and prettiest UFC fighters. Battling the demons of her personal life, Rachael has shown exemplary dedication and passion for MMA. 
Rachael Ostovich made her pro debut in January 2014, but she was defeated by TKO in the second round.
She persevered in the ring despite this early defeat and eventually earned a position on The Ultimate Fighter 26. She finally won her first battle on the show with a rear naked choke. 
Miesha Tate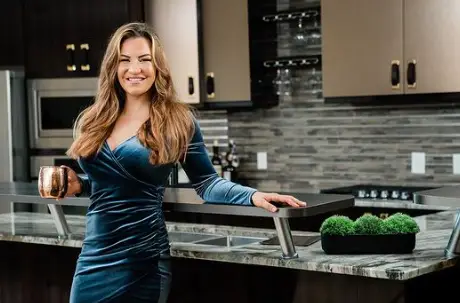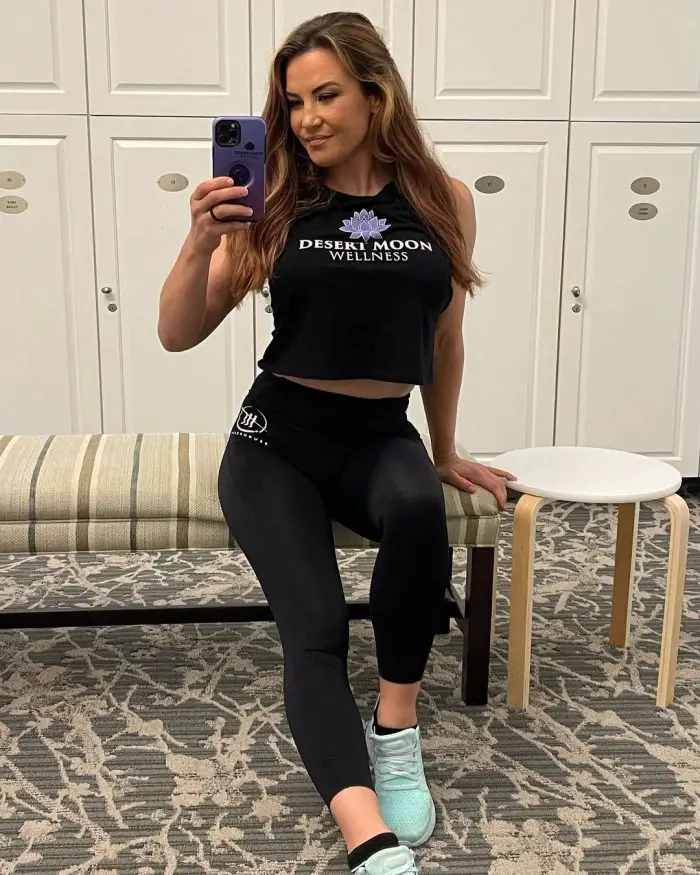 Popularly called "Cupcake" by her fans, Miesha Tate is one of the most affluent UFC fighters with an undefeated career of 15+ wins.
The winner of the UFC Women's Bantamweight championship, Miesha caught the public eye as soon as she made her debut in February 2013. She has also acclaimed Women Fighter of the Year in 2011. 
The Vice President of ONE Championship in Singapore, Miesha Tate is an accurate representation of a strong and beautiful woman.
Jessica Eye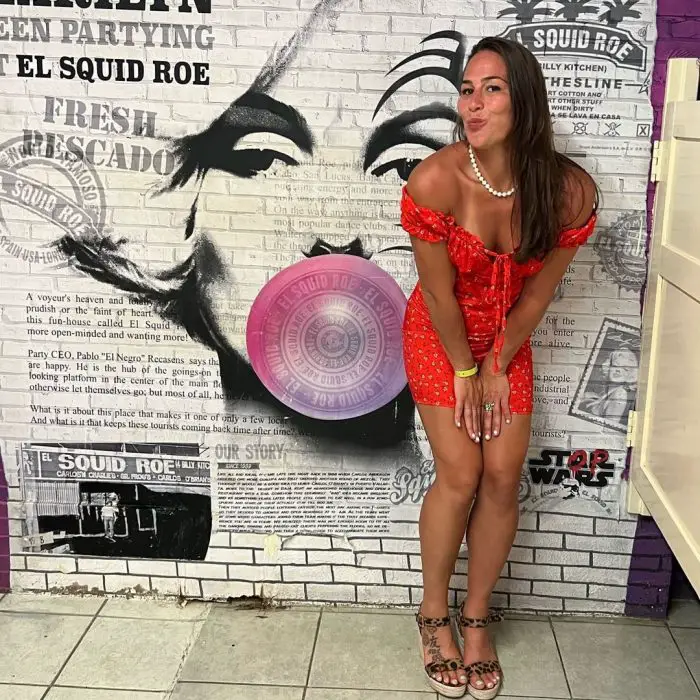 Jessica Eye, a veteran of the sport, made her career debut in 2008 and her UFC debut in 2013. 
The eye is regarded as a quick attacker who excels at using a variety of techniques and has outstanding hand speed. She frequently employs rapid jabs, looping hooks, combos, and body blows during exchanges.
In addition to her sports career, Eye has established herself in the world of modeling. She was a candidate for the Cosmopolitan cover in July 2015 as part of a story on girl athletes. Additionally, she was featured in the Cleveland-based theme magazine Pressure Life.
Randa Markos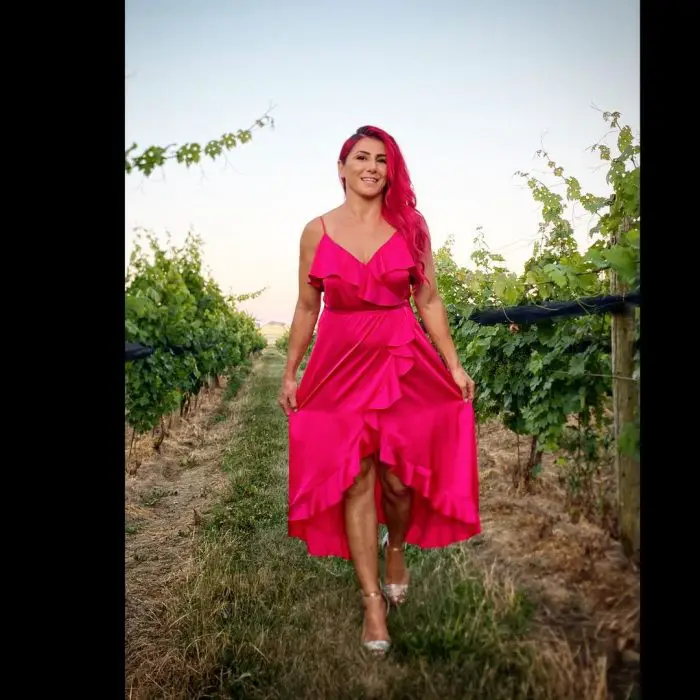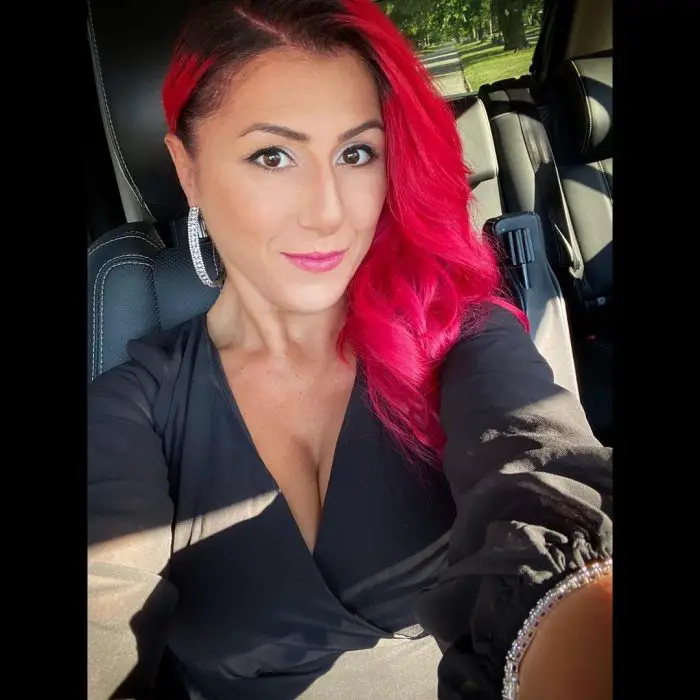 Born in Iraq, Randa Markos is an Iraqi-Canadian UFC fighter and was among the final eight contestants that tried out for the TUF house.
Randa had been a part of the Iran-Iraq war conflict, yet she emerged beautifully out of it and pursued her love for MMA. Today, she holds an impeccable career with solid figures. She has won against several big names like Felice Herrig, Tecia Torres, and Angela Hill.
Paige Vanzant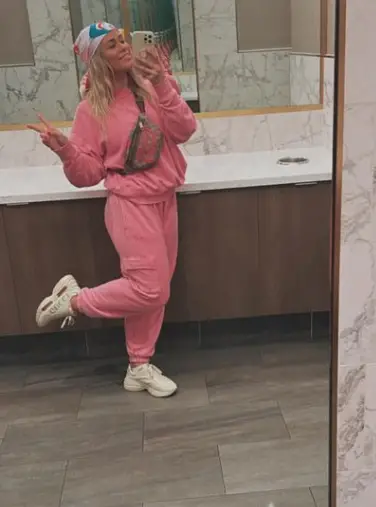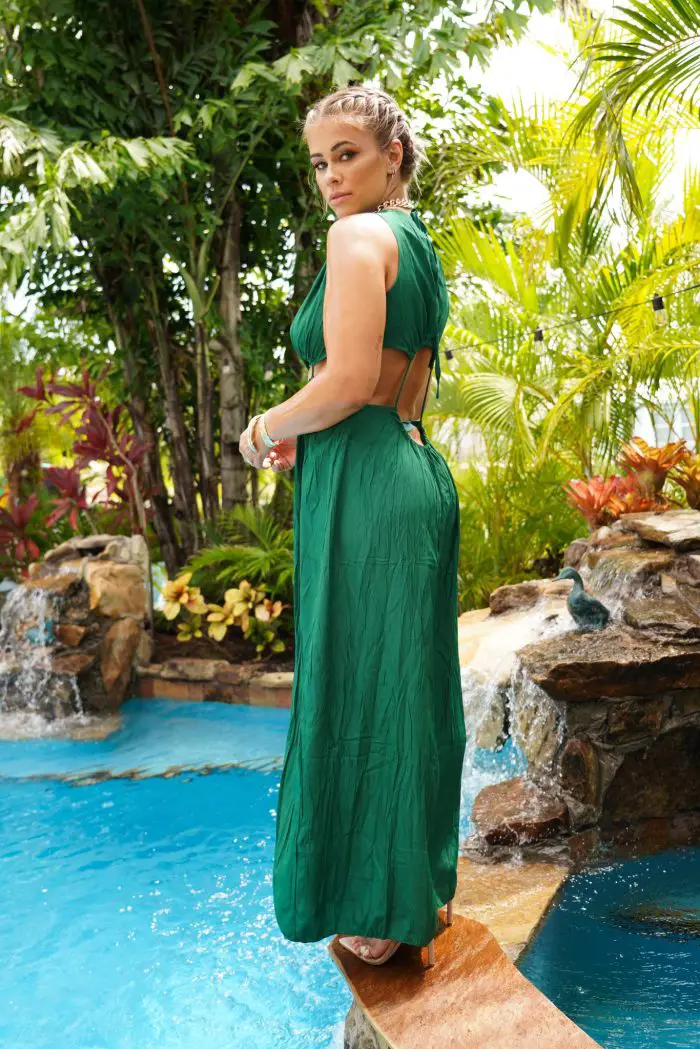 Popularly known for her super-fit body and amazing fighting skills, this list would be incomplete without mentioning Paige VanZant. 
VanZant took the MMA world by storm when she entered in 2012. The perfect combination of beauty and skills, VanZant is one of the most popular influencers and UFC fighters. Her 3 million Instagram followers would testify to her prominent persona.
Tecia Torres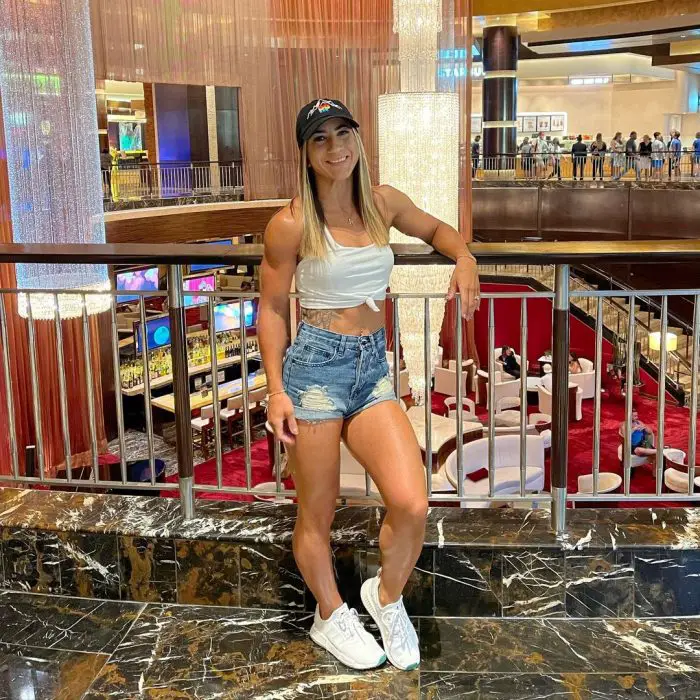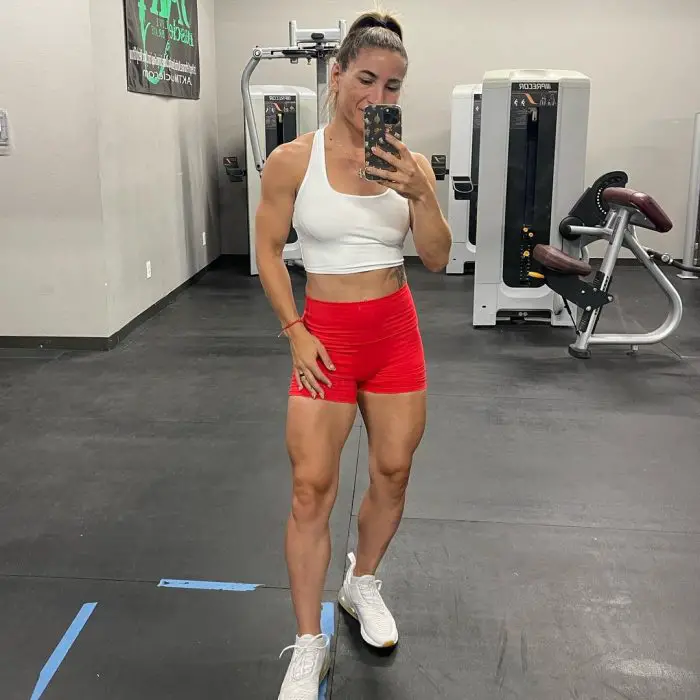 Popularly called "The Tiny Tornado" of UFC, Tecia Torres is an MMA pioneer with stunning looks and an impeccable skill set.
Born in Massachusetts, Torres has pursued martial arts since the age of 3. She started learning taekwondo as a child and eventually earned her black belt after 12 years of training. Her amateur Muay Thai record includes 16 wins and 4 defeats.
Torres made her UFC debut against fellow Ultimate Fighter contender Angela Magna at The Ultimate Fighter: A Champion Will Be Crowned Finale. She won the fight by unanimous decision.
Cat Zingano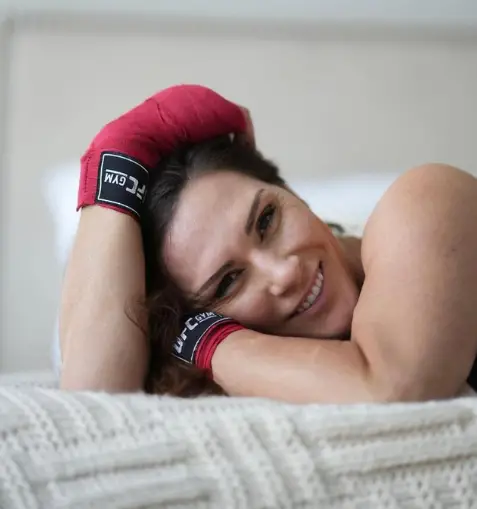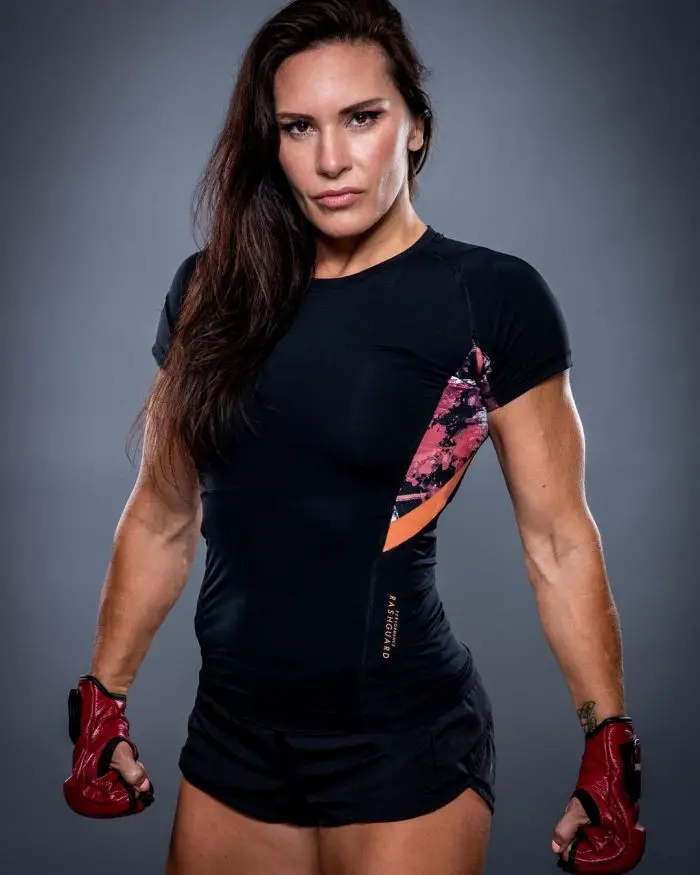 Cat Zingano is one of the greatest female fighters in UFC and MMA history in addition to being a stunning woman. 
She is an exceptional wrestler who excelled in that sport before switching to mixed martial arts. After practicing Brazilian Jiu-Jitsu for a few months, Zingano participated in her first amateur Mixed Martial Arts fight in 2007. After that bout, she realized she wanted to excel in MMA professionally. 
It was revealed in 2019 that Zingano had joined Bellator MMA. At Bellator 245, Zingano took on Gabby Holloway in her first-ever promotional match. She received a unanimous decision victory.
Cheyanne Vlismas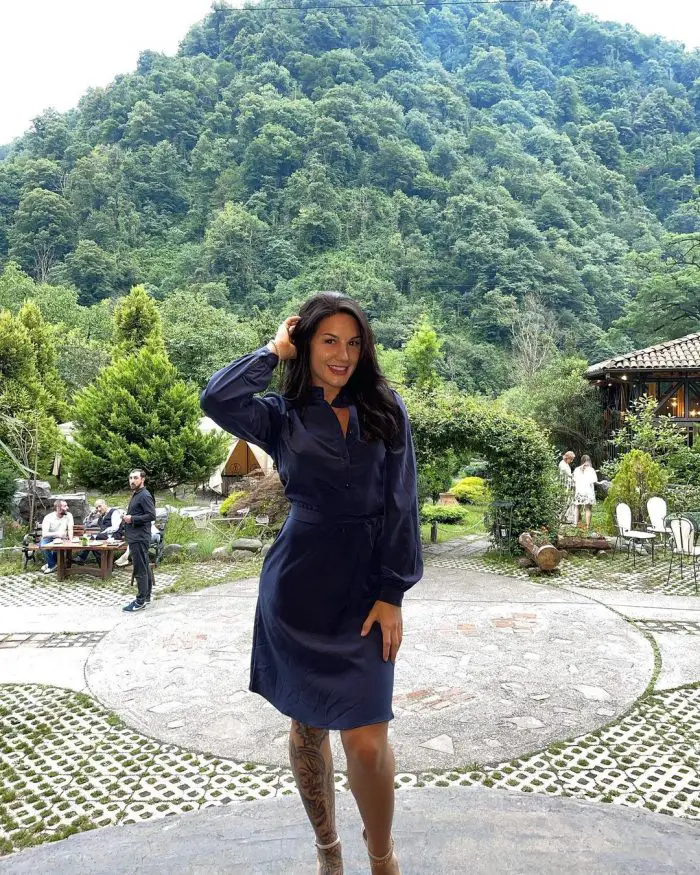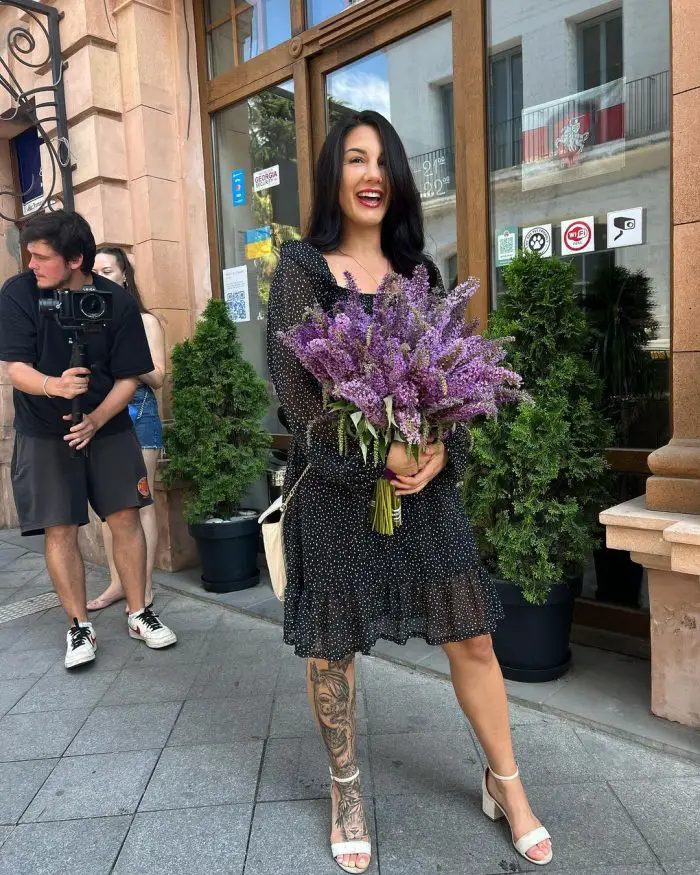 UFC strawweight fighter Cheyanne Vlismas has a stunning charisma that makes her appear so dazzling. She is undoubtedly one of the most attractive female UFC fighters ever thanks to her incredible physique.
Cheyanne competed in her maiden mixed martial arts match at LFA 35 against Karla Hernandez. She won her first fight by 3rd-round TKO. 
Vlismas competed against Hilarie Rose at Dana White's 30th Contender Series in 2020. She received a UFC deal after winning the contest by unanimous decision.
Carla Esparza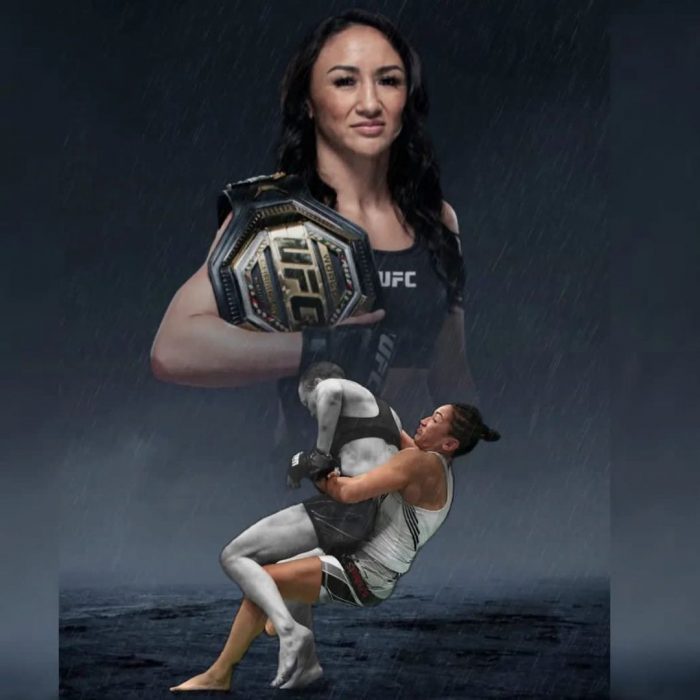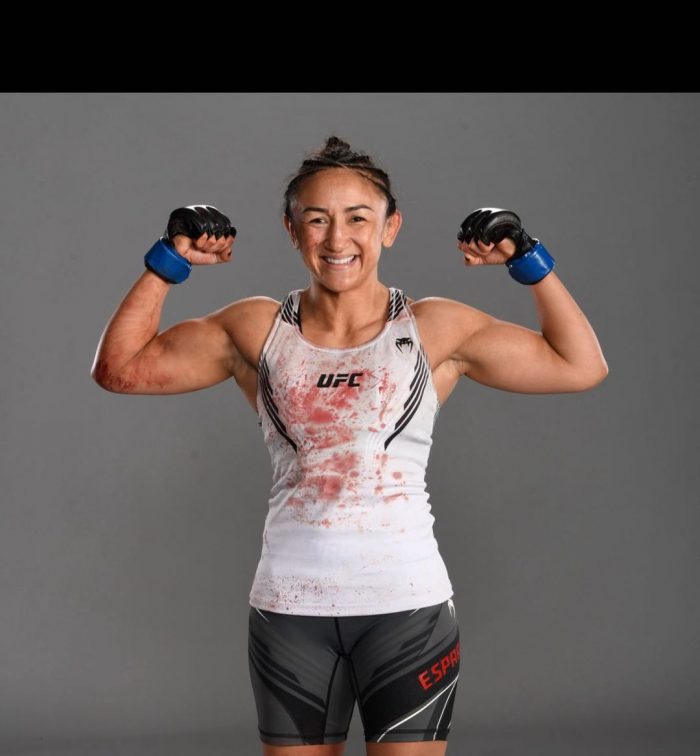 Carla Esparza was the first strawweight champion in UFC history. Carla is not only an excellent fighter; she also exudes beauty and a constant smile.
Brazilian jiu-jitsu prodigy Esparza is renowned for his intense wrestling. She originally won the UFC title after triumphing in a 16-woman competition that was shown on The Ultimate Fighter. Additionally, she took part in the first women's competition held by Bellator MMA.
In 2014, MMA Weekly named her Female Fighter of the Year.
Joanna Jedrzejczyk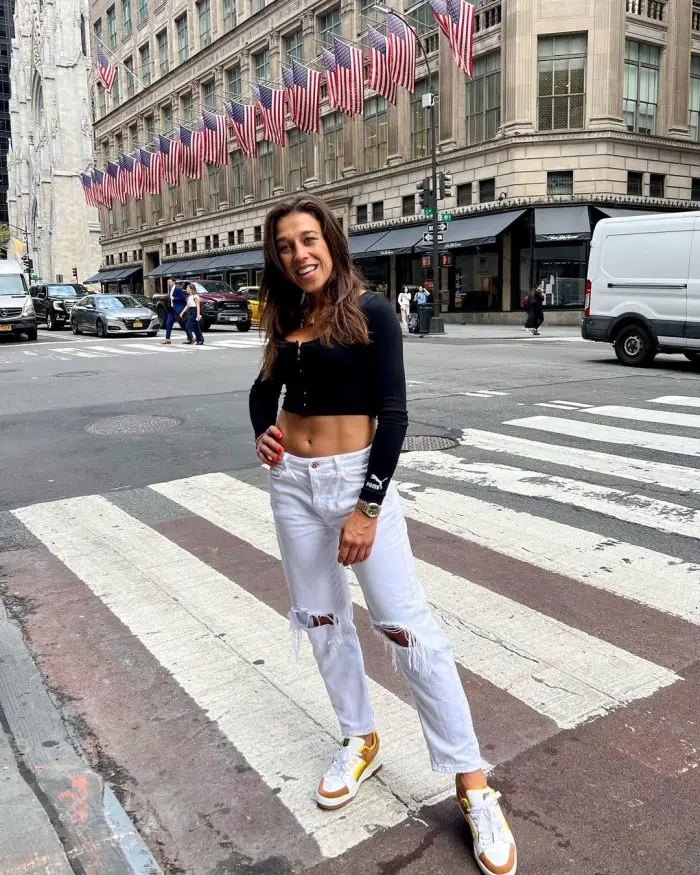 This Polish beauty is the most successful strawweight mixed martial artist of all time. Joanna Jedrzejczyk holds 5 strawweight title defenses and has had 8 consecutive wins at strawweight in UFC.
Her prolific fighting skills and mesmerizing looks have been applauded by people all over the world. With over 2 million Instagram followers, Joanna holds insane popularity amongst the young generation. 
Karolina Kowalkiewicz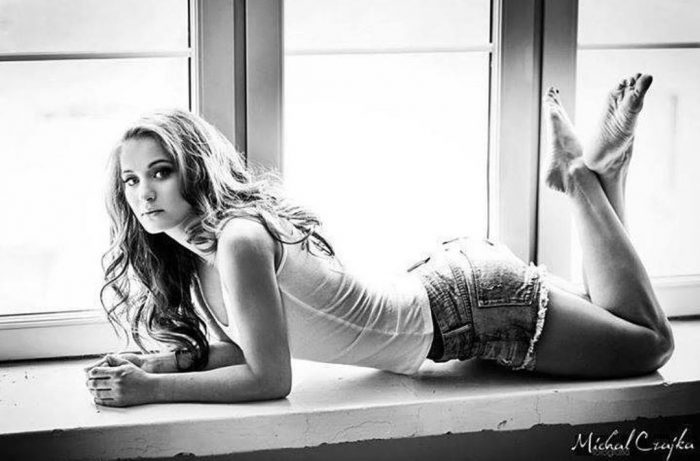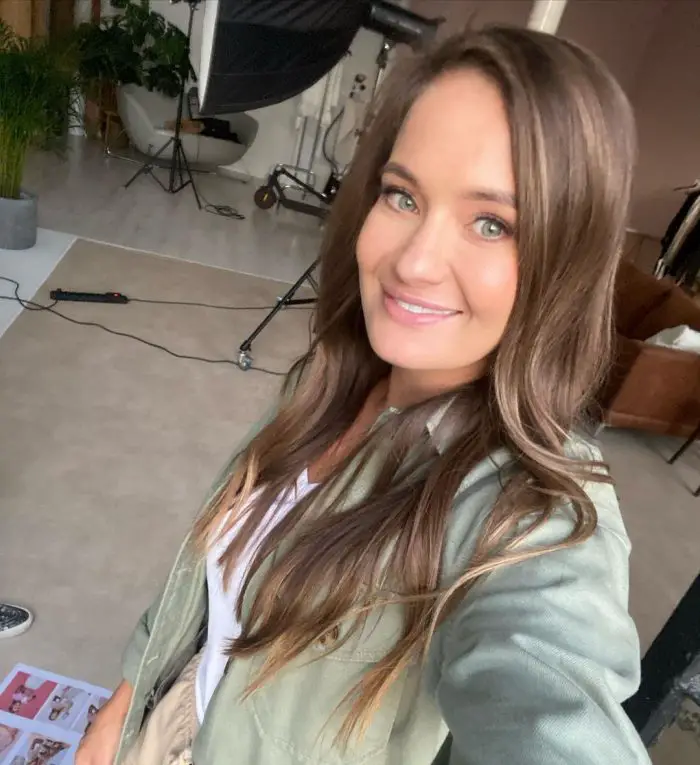 Karolina Kowalkiewicz is a fighter with extraordinary talent and endurance. She has been a UFC fighter since 2015. Karolina is a former KSW Women's Flyweight Champion.
Kowalkiewicz began her MMA career when she was sixteen years old. She later took Muay Thai classes and decided to pursue them professionally. She attracts a lot of attention thanks to her attractive appearance and super interesting bouts.
Kowalkiewicz received diagnosed with Hashimoto's disease in 2019. She currently consults an endocrinologist to treat the symptoms, and she has switched to a vegan diet.
Joanne Calderwood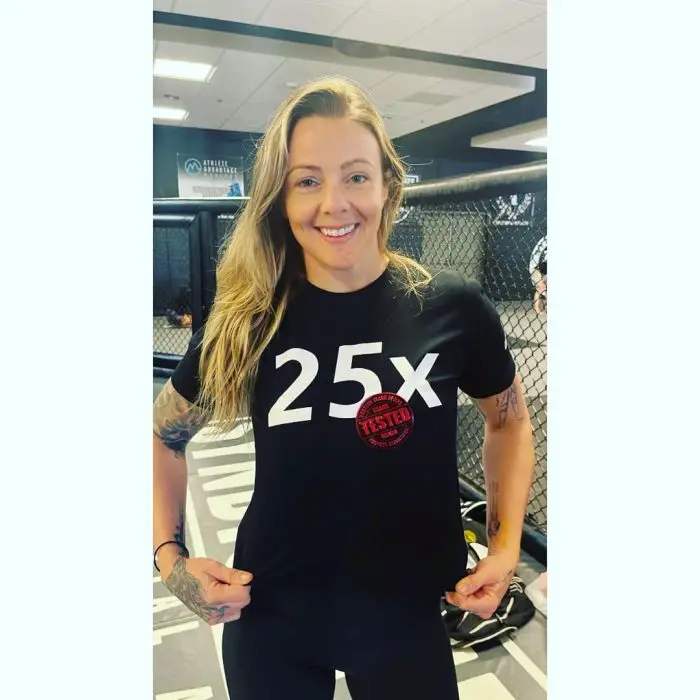 Joanne Calderwood, born in Scotland, is more than simply a gorgeous face. She is also the first female mixed martial artist in Scotland to compete professionally. She defeated Noellie Molina in her professional debut by first-round TKO thanks to punches.
She then faced Ashley Cummins in the third fight of the Invicta Fighting Championships. Wood won the bout by knockout in the first round with a knee to the body. She won a Knockout of the Night bonus for her triumph.
She got engaged to the head coach of Syndicate MMA in 2019; they got hitched in 2021.
Final Words
The UFC has 250+ registered female fighters. These girl fighters compete in the strawweight, flyweight, bantamweight, and featherweight weight divisions. 
We are charmed to witness the steady growth in popularity of these magnificent female fighters; as they consistently generate headlines for themselves despite the small number of participants and divisions.