Have you ever watched a Jiu-Jitsu fight where women were involved in the tournament? Well, these female jiu-jitsu fighters are one of those women who are a lot stronger and hotter than you think! Here, let's have a look at these hot BJJ girls!
Brazilian Jiu-Jitsu is an excellent form of martial arts that can be a Gi or No-Gi tournament that women also fight in, and we should find out who the sexy girl fighters are this 2023 that we can support!
Hottest BJJ Girls in 2023
Kendall Reusing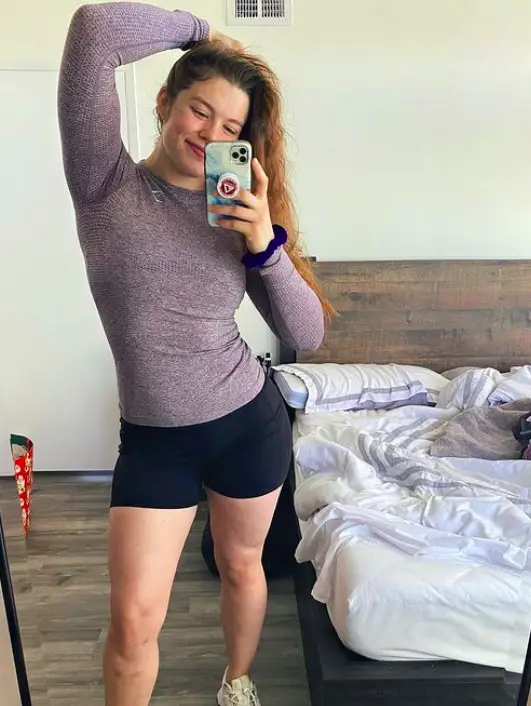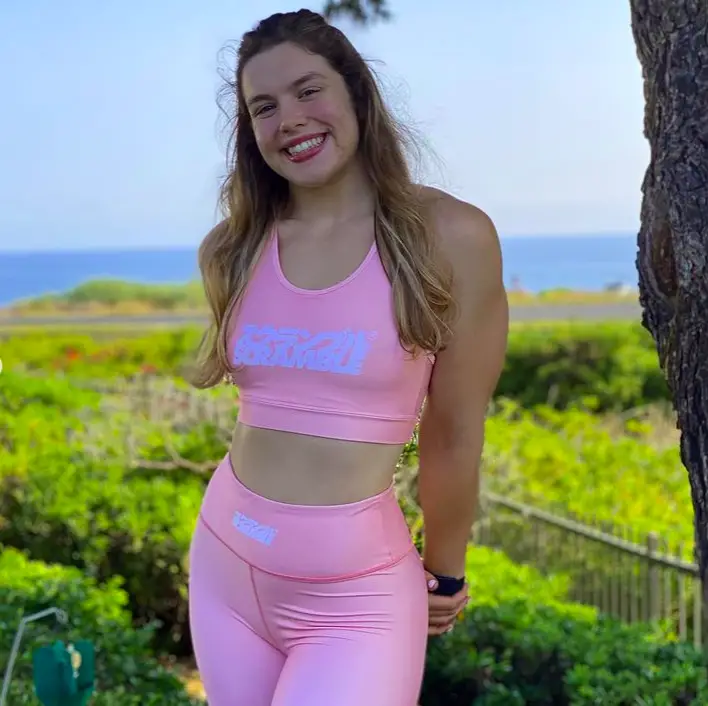 An outstanding grappler and Jiu-Jitsu female fighter, Kendall Reusing is widely recognized as one of the top female competitors of her generation. She dominated the super-heavyweight division as a colored belt before even proceeding to the black belt competition. 
Kendall was born on October 29, 1997, in the USA, and she already had a sporty and active personality as a child.
Brazilian Jiu-Jitsu was the first martial art she ever fought in, and she never looked back on the passion she had chosen even when she was still young.
Kendall had countless wins in the competitions she joined, the turning point for her black belt promotion.
Mackenzie Dern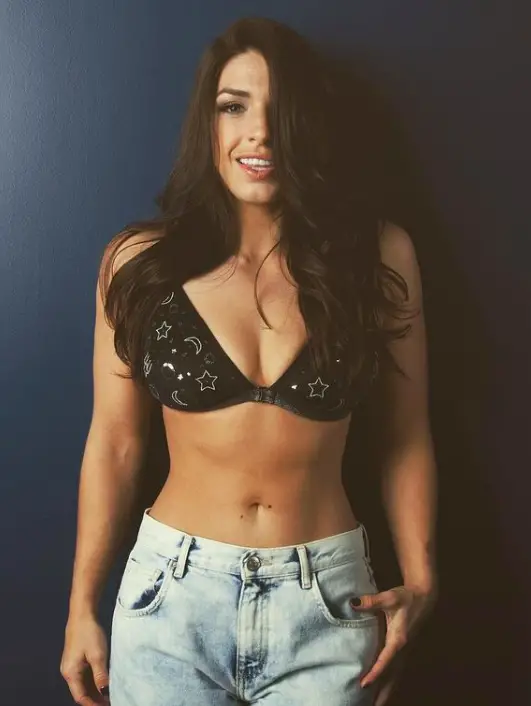 Source: Mackenzie Dern
Mackenzie Dern has been training in Jiu-Jitsu since three years old with her black belt parents. Megaton Dias, father of Mackenzie is an all-time prodigious sportsperson with a fifth-degree black belt under Royal Gracie. She has earned innumerable medals for Jiu-Jitsu that would take us days to count.
She is one of the best BJJ practitioners in the world and is exceptionally beautiful with an admirable physique.
Andressa Cintra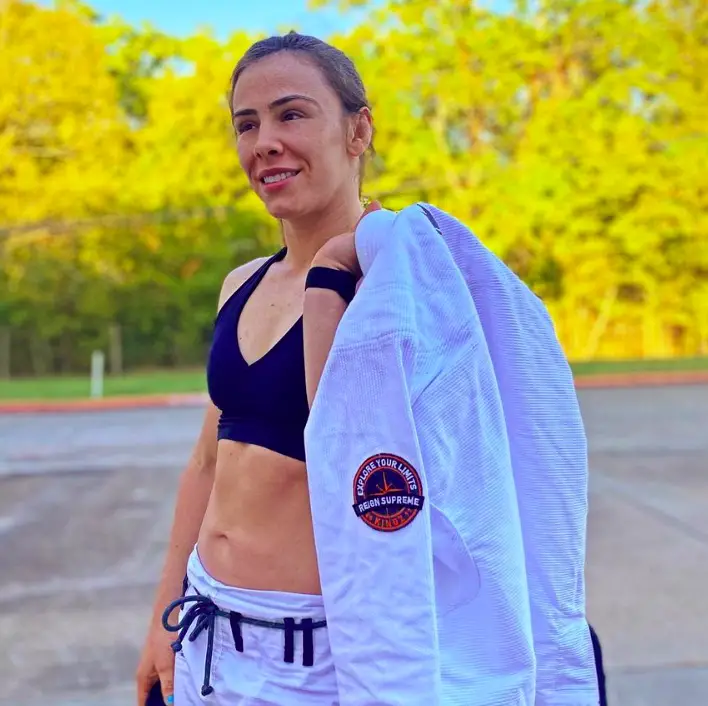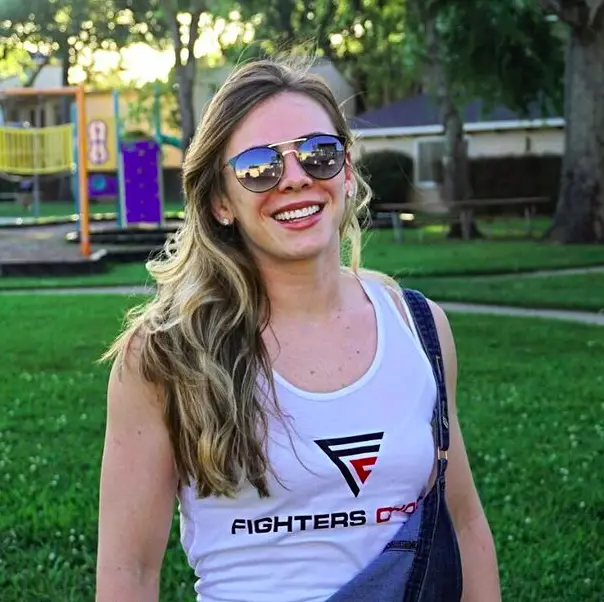 Source: Andressa Cintra
Born on August 4, 1995, Andressa Cintra is a versatile woman who has become a great contender for Jiu-Jitsu, and she has practiced various sports before even focusing on BJJ.
She practiced gymnastics, where she competed for several years, and Chinese boxing right after she went out of her comfort zone.
Andressa admitted that grappling came to her unnaturally at first, and she felt lost when she was still beginning to learn the sport. Nonetheless, Andressa became a good player in Jiu-Jitsu and competed in CBJJ Brazilian Nationals and IBJJF World Championships.
Her experiences make her one heck of a sexy jiu-jitsu girl!
Claudia Doval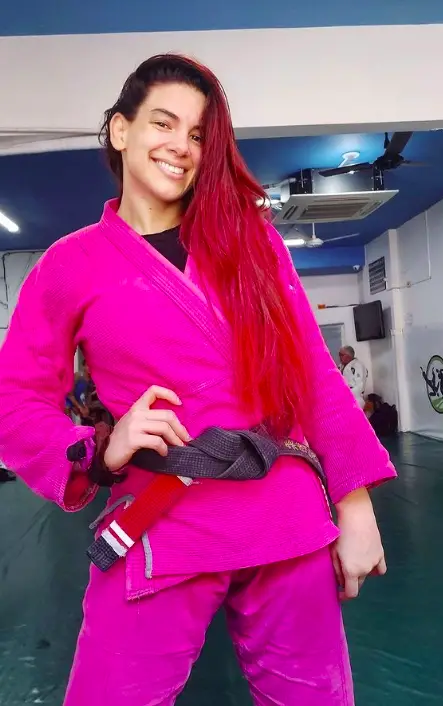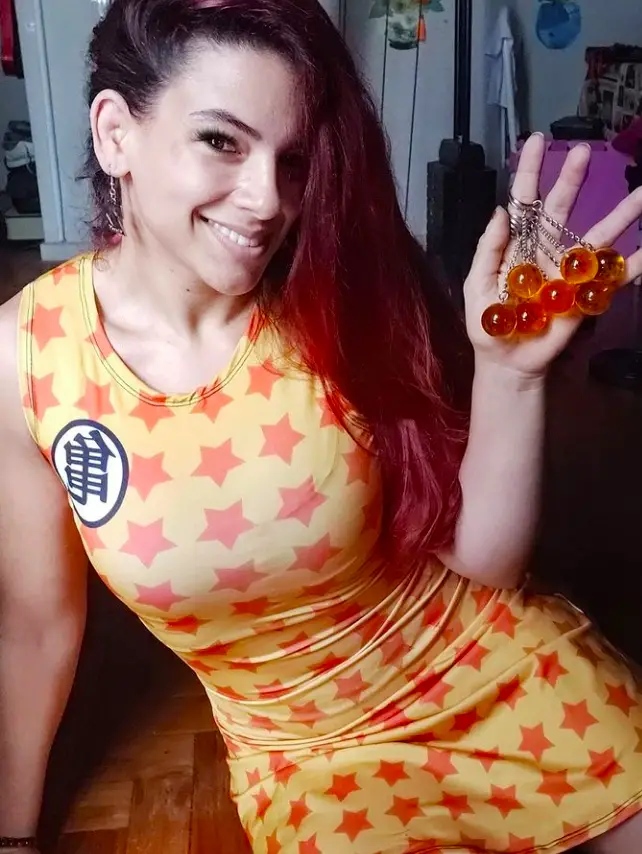 Source: claudiadovaljj
Claudia Doval is a Brazilian Jiu-Jitsu competitor, and she is one of the hottest female competitors in BJJ that you will ever know!
Claudia Doval was born in Rio de Janeiro, Brazil on June 1, 1988. She began her engineering education in 2010, but later on, focused on becoming a professional Jiu-Jitsu player and made this job her living.
 This female Brazilian contestant has already won the World Jiu-Jitsu competition, and she has been a Champion three times while holding each winning title in different categories. She also won 60 medals from smaller JiuJitsu tournaments, all in the black belt division.
Claudia suffered from bullying in her teenage years, which lead to serious health issues. These did not stop her from pursuing her dreams; hence, she is one heck of a hot female BJJ competitor now!
Jessica Swanson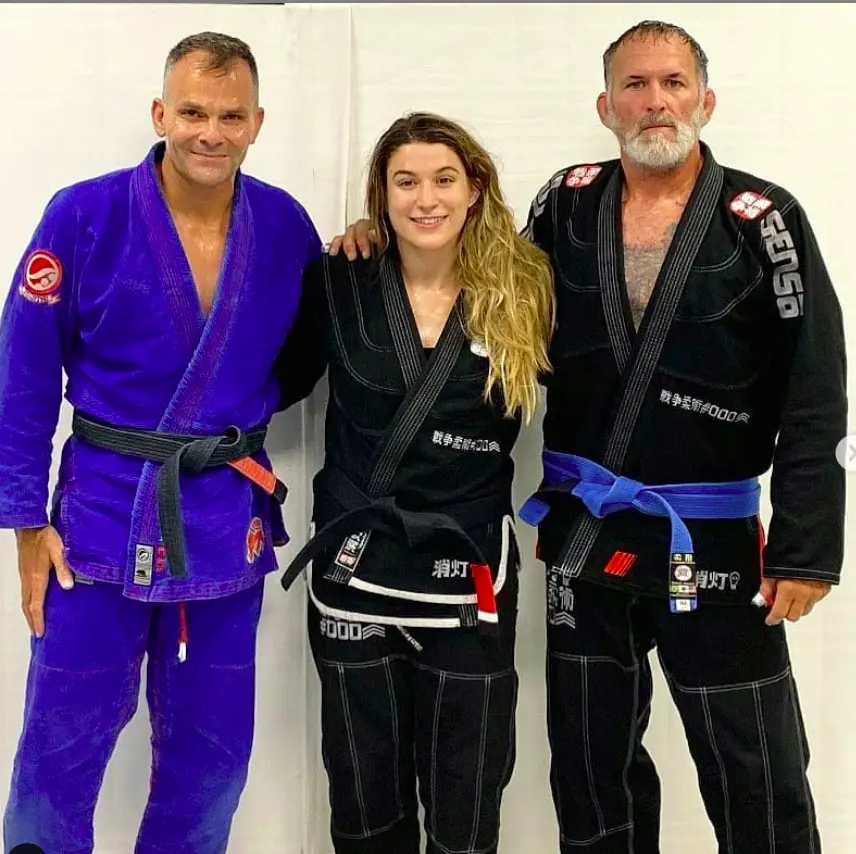 Source: Jessica Swanson
She is a representative of the Soul Fighters team and is a black belt holder for Brazilian Jiu-Jitsu!
Jessica is regarded as one of the top middleweight female fighters of her generation, and she earned her excellent standing while battling in various lower belt divisions of BJJ.
She was born in Connecticut, USA, on July 26, 1996. She had already shown her interest in combat sports and martial arts at a very young age, where she focused more on boxing before she practiced Jiu-Jitsu.
Her hard work earned her a lot of awards, and she even conquered her first world title!
Nathalie Wan Soares Veras Ribeiro
Source: Nathalie Wan Ribeiro
Known as Tata Ribeiro, this Brazilian Jiu-Jitsu female fighter was born on November 6, 1992, in Rio de Janeiro, Brazil.
Nathalie has grown up being submerged in the culture of sports, which made her love Brazilian Jiu-Jitsu, as her parents were Jiu-Jitsu practitioners, too. She had practiced various sports when she was a kid, including swimming, gymnastics, and trampolining. By then, they added BJJ to her weekly activities at the age of 8.
She won essential tournaments, which made her one of the female figures in IBJJF.
Ffion Eira Davies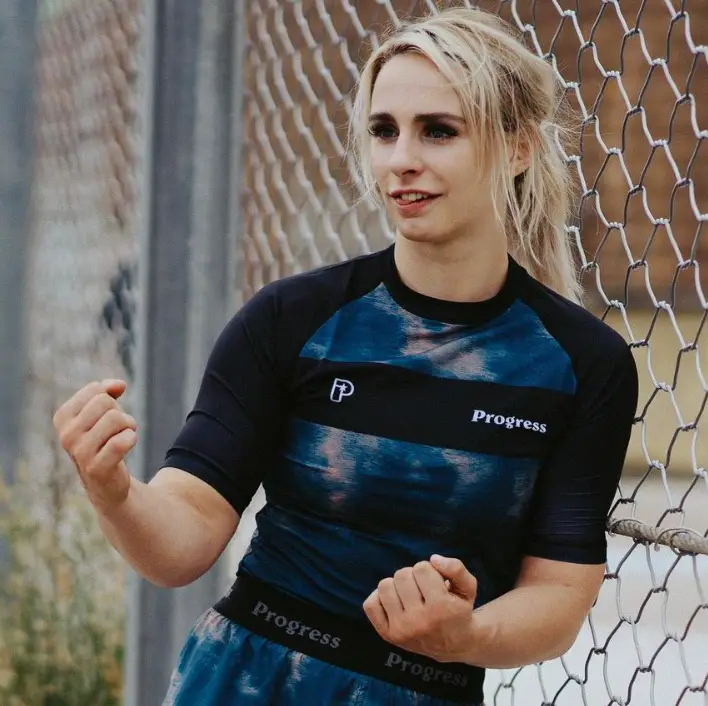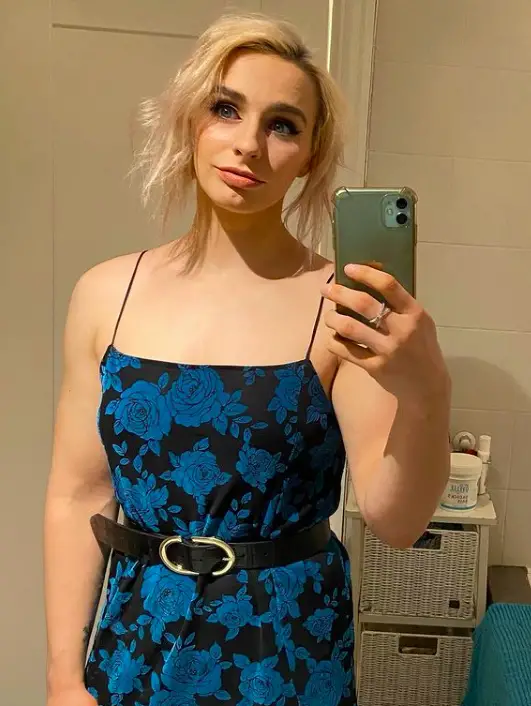 Source: Ffion Eira Davies
She has shown her love for physical activities at a very young age, and Ffion has become one of the top featherweight competitors of her generation.
Ffion Eira Davies was born on January 18, 1995, in Swansea, Wales. 
When she was still young, Ffion was signed on various sports, namely rugby, and judo.
Judo was a big part of Ffion's life, but then she decided to take a break from the sport and the team. Once she came back, her love for the sport faded, and she decided to discontinue judo.
Later on, she was trained for BJJ, to which she dedicated her strength and passion for the sport. Brazilian Jiu-Jitsu made her a more powerful fighter, and she had a lot of achievements from the years she has been a BJJ girl fighter.
Carina Santi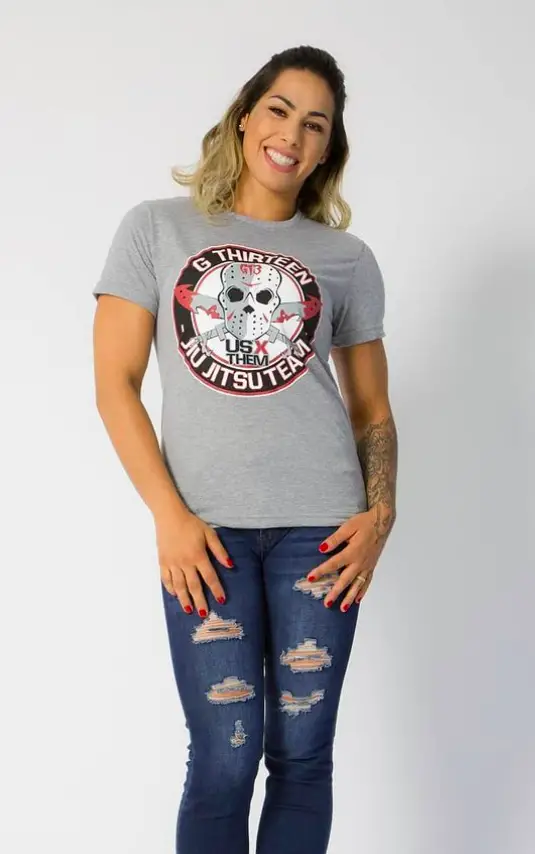 Source: Carina Santi
Carina is one of the top female competitors of her generation, and she is a sexy fighter from São Paulo State, Brazil!
Born on December 1, 1989, Carina joined Jiu-Jitsu classes in her teenage years, making her love the sport and becoming who she is today. She never stopped or slowed down her training throughout her colored belts. She had various medals from essential tournaments, like the IBJJF South American and European Championships and the CBJJ's Brazilian Nationals.
Carina is married to Diogo Almeida, one of the sport's top coaches and one of the founding members of Almeida JJ Academy.
Gabriela Fechter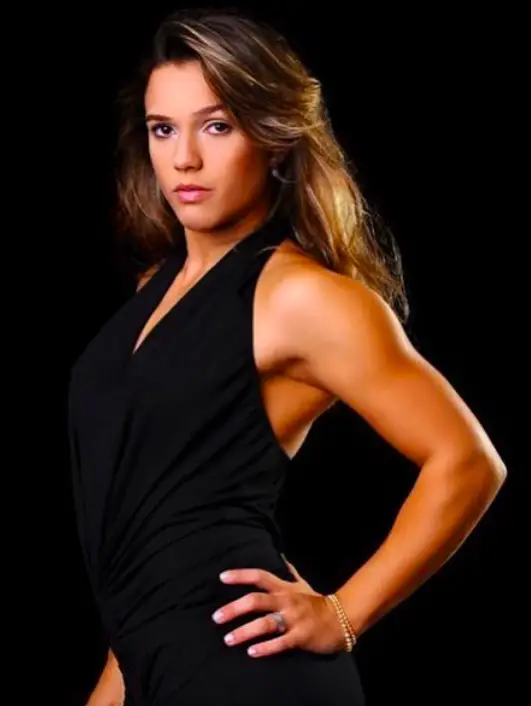 Source: Gabriela Fechter
Gabriela Fechter is one of the top competitors in the Checkmate Team and is now a Brazilian Jiu-Jitsu black belter.
Gabriela was born on March 31, 1990, in São Paulo, Brazil, and she was highly engaged in sports from an early age.
She even made her path across Jiu-Jitsu at the age of 15, where she enjoyed grappling, even when she is prioritizing school at the same time.
The career took an excellent turn in her life because she received many medals in CBJJ and IBJJF's top tournaments, and she became a better Jiu-Jitsu fighter every day.
Beatriz Mesquita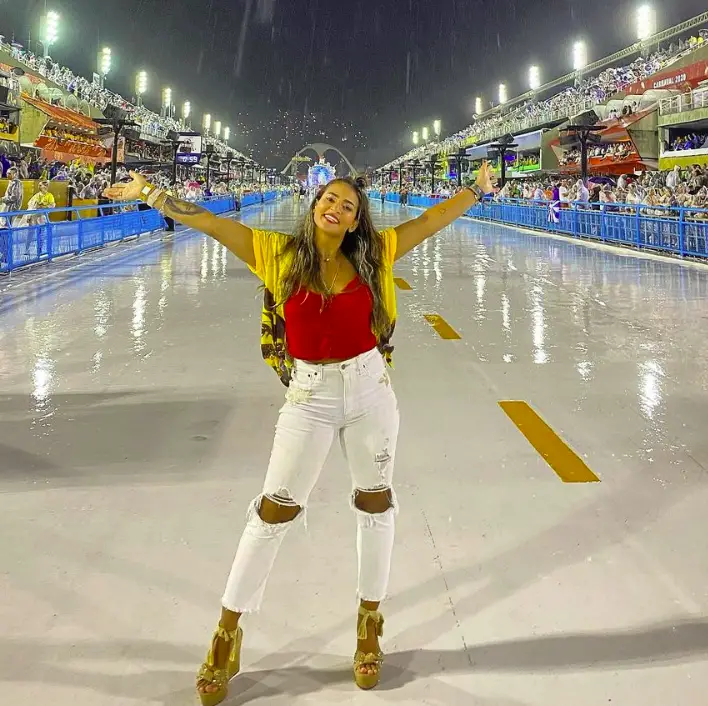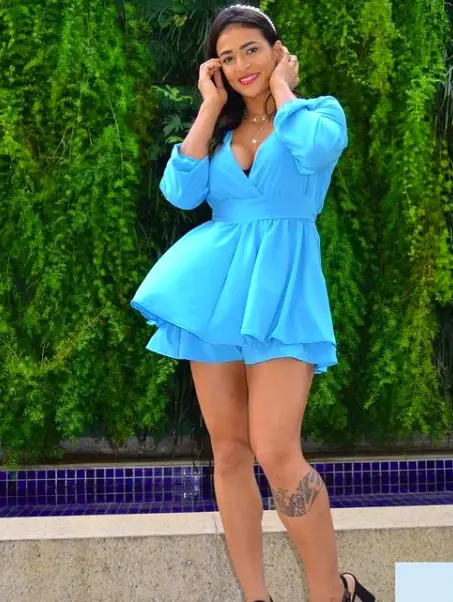 Source: Beatriz Mesquita
Beatriz Mesquita, also known as "Bia," has one of the best competitive records in Gi and No-Gi Jiu-Jitsu competitions. She was pointed as the next big thing in women's Jiu-Jitsu when she was young but now has marked her territory as one of the greatest grapplers of her generation.
Before claiming her black belt, Bia achieved various BJJ titles, such as the World Nogi Championship and the Pan American.
She also competed in wrestling, judo, and swimming before, so what stops her from becoming a hot Jiu-Jitsu fighter?
Nothing! 
Bia can take it all, even from all the achievements she has gotten.
Amanda Monteiro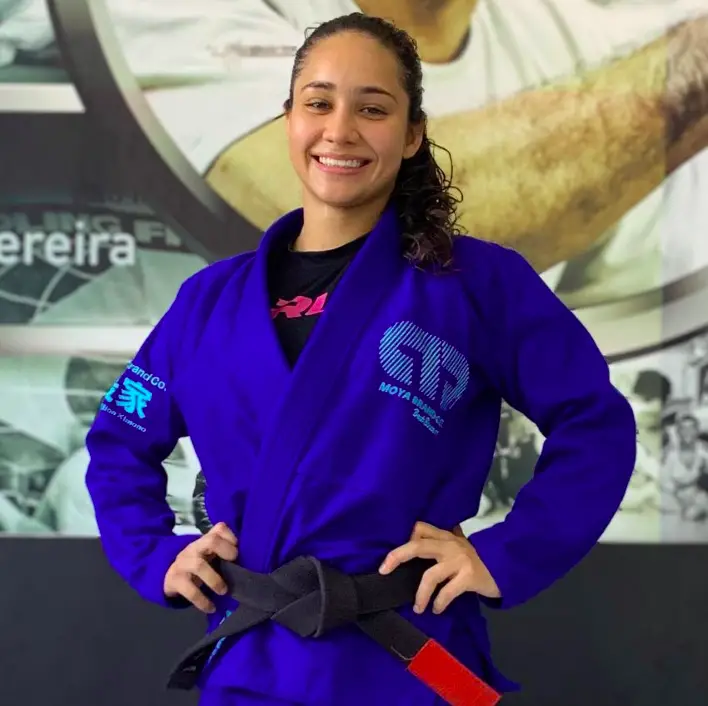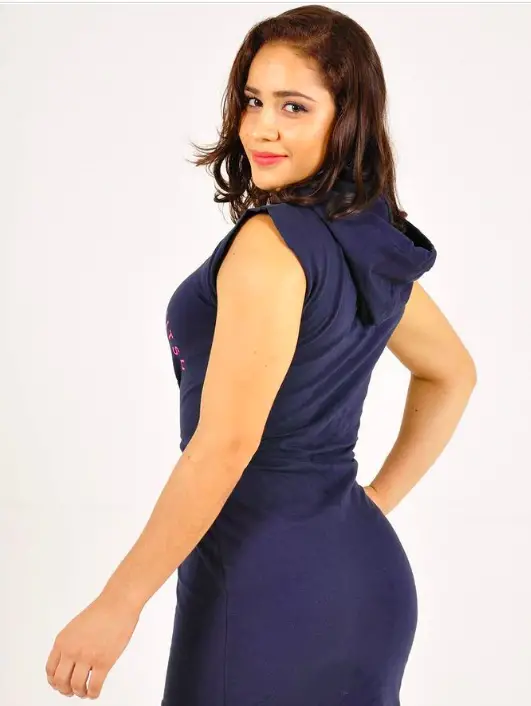 Source: Amanda Monteiro
Amanda is a great Brazilian Jiu-Jitsu girl fighter, and she made a name for herself in the lower belt divisions of BJJ, where she earned different awards that made her more successful in the past years.
Born on December 5, 1994, in Brazil, Amanda was already an avid fan of sports, and important clubs scouted her talent. 
Because of Amanda's interest in combat sports at an early age, she practiced Muay Thai during her early teenage years. Later on, she practiced Jiu-Jitsu, to which she loved and dedicated her passion.
Amanda is now a black belter and remains a hot female BJJ fighter.
Final Words
These hottest BJJ girls will beat everything out of you if you aren't a good person. Don't ever think of underestimating them, because maybe, you will be the one they need to fight on, too!
Kidding aside, check these ladies out and see their incredible talents during their BJJ tournaments!